FLATLAnd
2020



Collaborative project with Marta Úrbez. Flatland is a digital environment which invites visitors to re-think the ways in which they have interacted with nature up until their visit, and imagine how that could change. Could a virtual experience evoke the same feeling that spending time in the outdoors brings?
Visit our
website
and
instagram
for more
@flatland.world
Animation : Monika Adamczyk
Graphic Design & Filter Production :
Marta Úrbez
Sound Design :
Tom Wilson Kellet
Technobiotic Flow
2020


Technobiotic Flow is an audio-reactive video of natural journey of water, build entirely in real-time software. Every scene can be used for live performance and co-work with MIDI controller.
The work was inspired by the concept of biophilia and research on technological representations of nature. Can the experience of technological nature help us reconnect with actual nature, help us notice its beauty again and enhance the protective behaviours towards it?
Sound by
Tom Wilson Kellet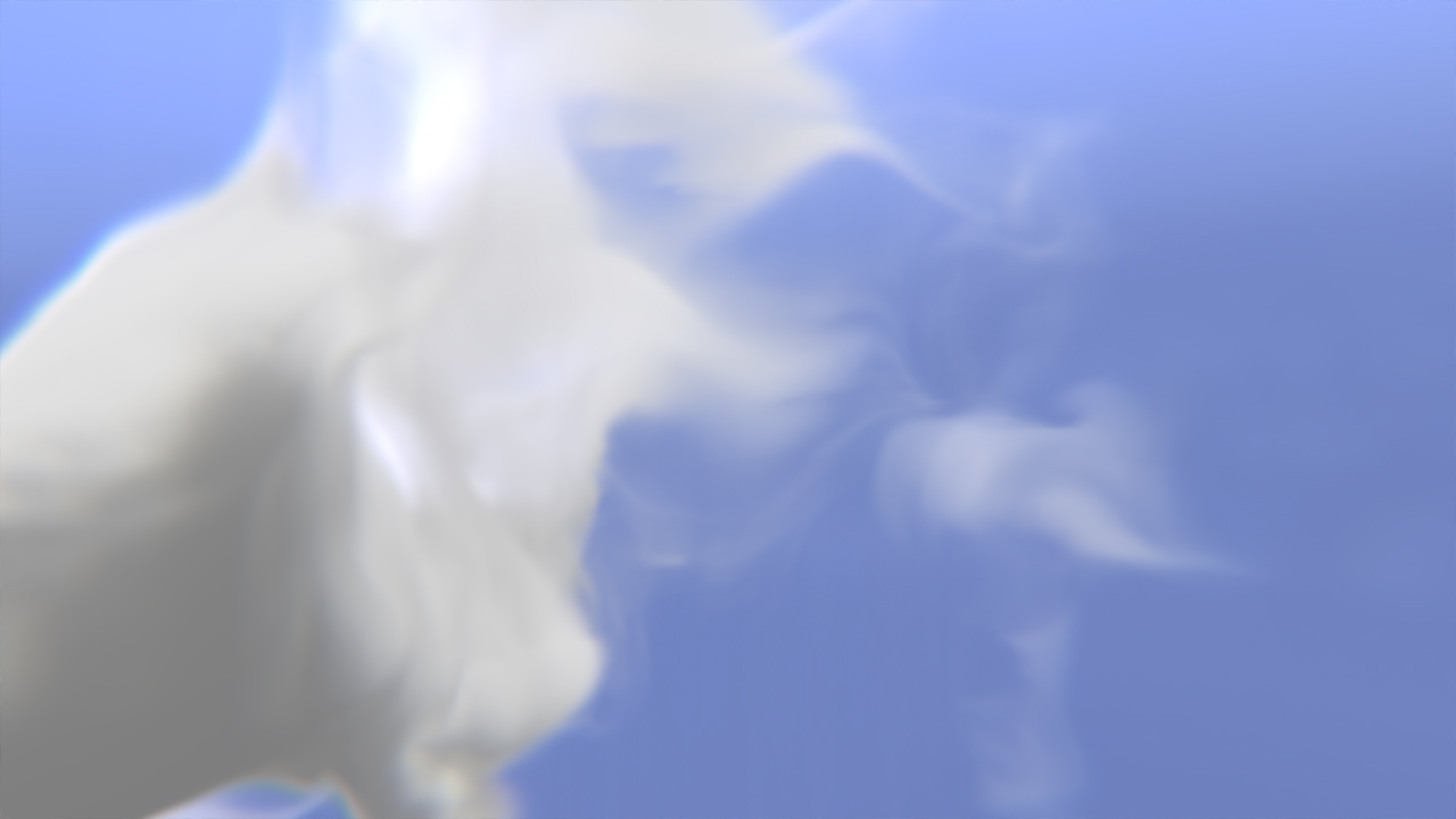 Tactile Screen
Tactile Screen is a short video assisting my Bachelors dissertation on how tactility can be experienced through the screen: the use of non-contact methods and haptic feedback devices for producing tactile sensations available to read here.
The designed element of the dissertation aims to prove that touch can be experienced visually through the use of non-contact methods I wrote about in the thesis.
VIRTYAL FLOAT
2019


Virtual Float is a series of experiments inspired by water and Floatation Tanks. Created in C4D and rendered in Redshift.